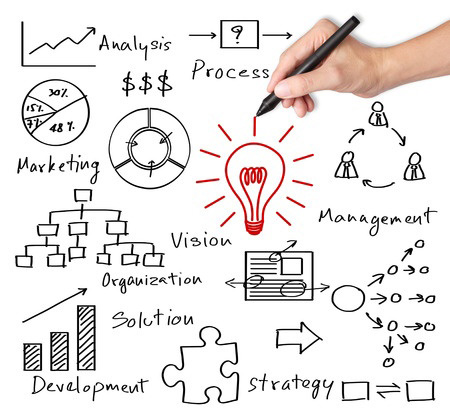 Strategy
We redefine the box, then think...
Research is the start of any well executed project. As expert strategists we start by analyzing your business, and exploring your strengths and challenges. Learning about your goals and what inspires you helps us to form a comprehensive picture of your brand.
We then focus our attention on your customers. We learn about their stories, their passions and their perspectives. Understanding your market audience is key to building a successful digital commerce platform.
Research
Planning
Client Interviews
Site & Content Audit
Wireframes
Schedules
Market Research
Competitive Analysis
Hardware Planning
Design
It is not just about pretty sites!
We strive to ensure every part of your user's experience is thought out and planed in order drive them to your goals. Whether it is converting new leads or growing sales, The Bronz Agency will silently guide your users to where we want them to be. Keeping your users engaged and excited about taking those next steps will help elevate their experience in every way.
Ecommerce & Website Design
Responsive & Mobile
User Experience Design
Style Guides
Marketing Creatives
Email Marketing
Brand Management
Advertising Creatives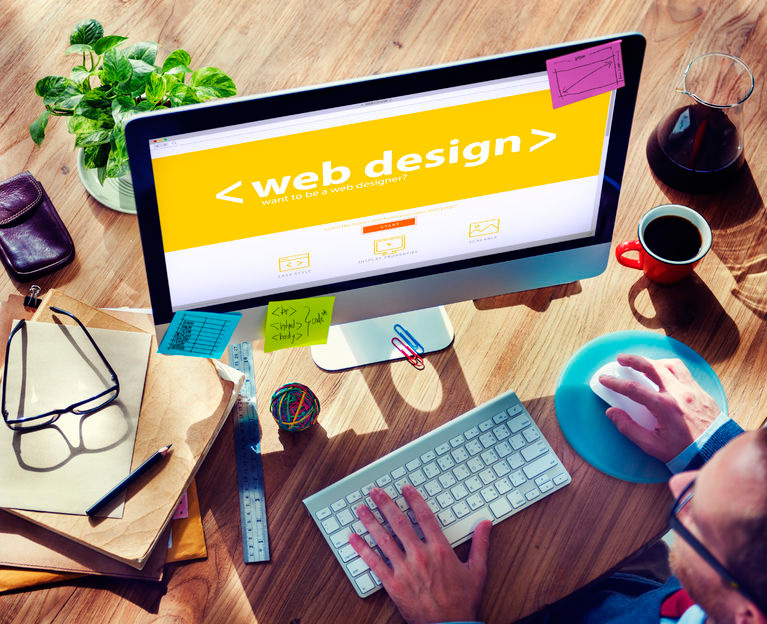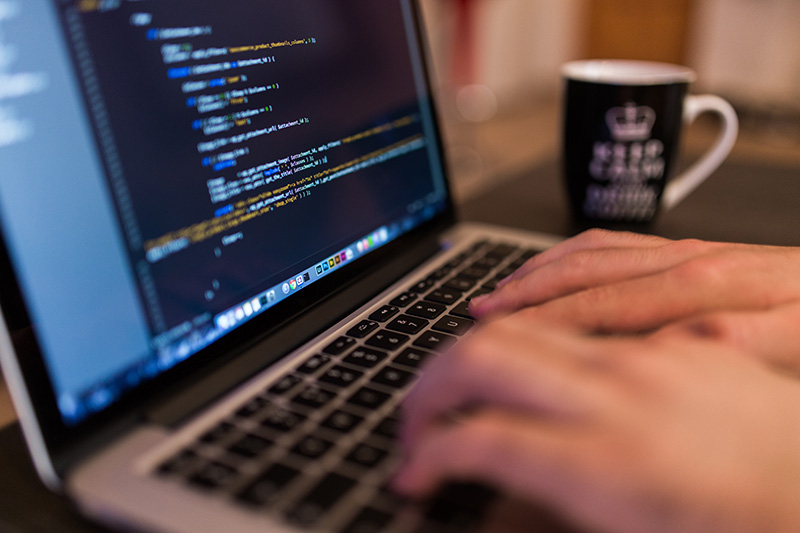 Development
The core of our services.
The Bronz Agency will construct a robust platform for you to build a strong foundation for success and communicate with your customers. Our award winning sites are cleanly executed and developed so that they are able to scale with your business. We have experience across a broad array of technologies that allows us to think outside the box and deliver integrated, relevant solutions that grow your brand, increase revenue, and gain market share.
Magento Expert Consultants
Shopify Partner
Joomla! & Wordpress
HTML5 / CSS3
Responsive Dev
jQuery / JavaScript
Platform Integration
Content Management Systems
Performance Optimization
Third-Party Integration
Usability Testing
Quality Assurance Testing
Marketing
Get the Word Out! Review. Repeat.
We craft unique multi-disciplinary campaigns for each client, specifically focusing on the factors of online marketing that will produce the most significant return on investment. Our services are designed to strengthen brand awareness and increase traffic, but our commitment to your business does not end there. We are your online marketing partners, providing essential support and consulting that helps companies achieve their goals.
Organic Search Engine Optimization (SEO)
Paid Advertising / Search Engine Marketing (SEM)
Social Media Campaigns & Strategy
Online Reputation Management (ORM)
Ad Content Creation & Creatives
Web Analytics & Reporting
Email Marketing Campaigns
Editorial Calendar Management
Lead Generation
Copywriting / Content Creation
Brand Messaging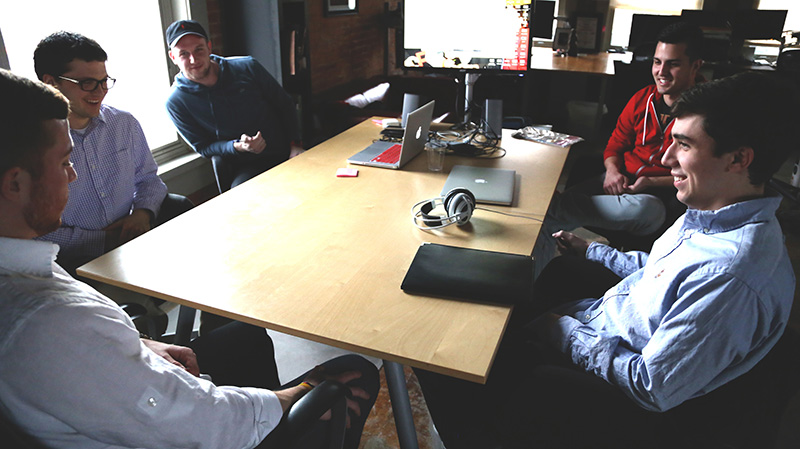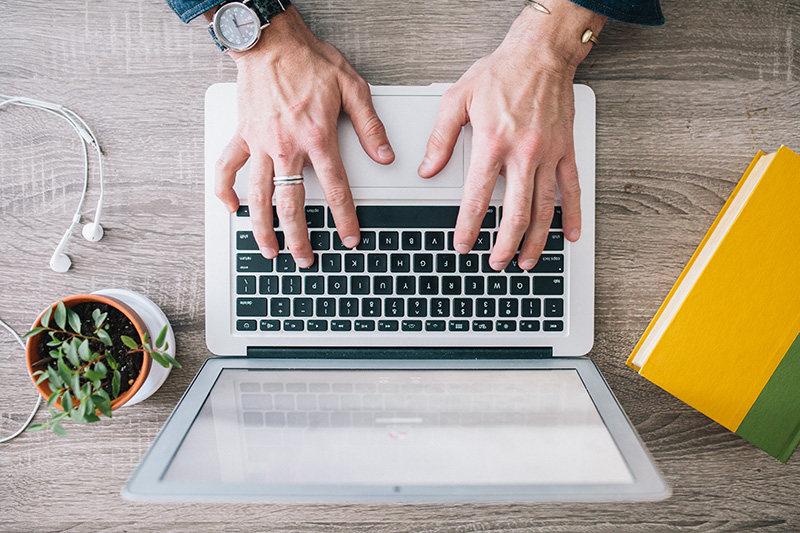 Maintenance
Success is ongoing... So are we!
Your website and marketing campaigns are in good hands. The Bronz Agency's ongoing strategic service is a cross-functional team comprised of experts in customer relationship management, campaign strategy, deliverability, web usability, acquisition and statistical analysis.
We work closely with our clients to analyze existing campaigns, optimizing them to meet specific business goals and develop new communication streams to drive customer lifetime value and increase revenue. The Bronz Agency is with you all the way ensuring that your brand reputation is continually improved to achieve the best results. Whether it's advising on a marketing decision, building out content, or managing growth, our expert consultants are here with you.